What is Social Prescribing?
Our Social Prescribing Team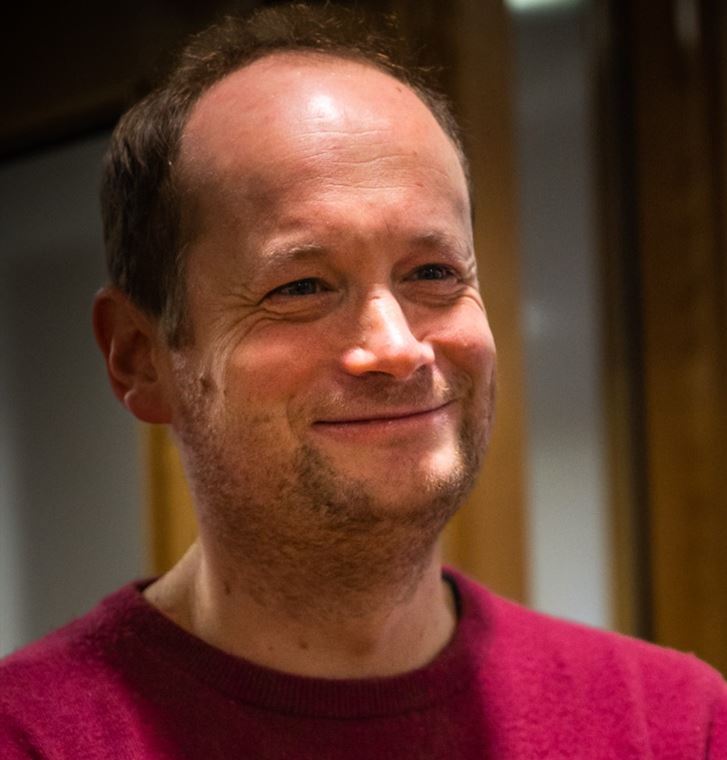 Luke Stewart
"I am the lead for the Social Prescribing and Health and Wellbeing Coach services in the PCN. I also work as a Social Prescriber. In my leadership role, I manage the team of Social Prescribers and Health and Wellbeing Coaches, who support patients to improve their wellbeing. I am constantly working with the team on ways that these new roles in primary care can develop and provide excellent care for our patients."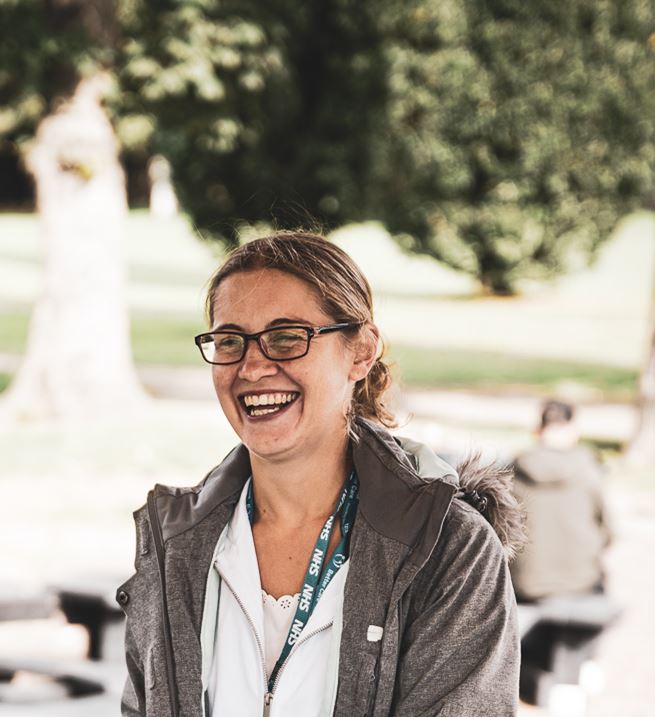 Kim Trickey
"My role is to bridge the social care gap between our GPs and local services to help connect people with community organisations outside of the GP practice. This helps them feel more engaged and empowered to support themselves with their long-term illnesses and the difficulties they are facing "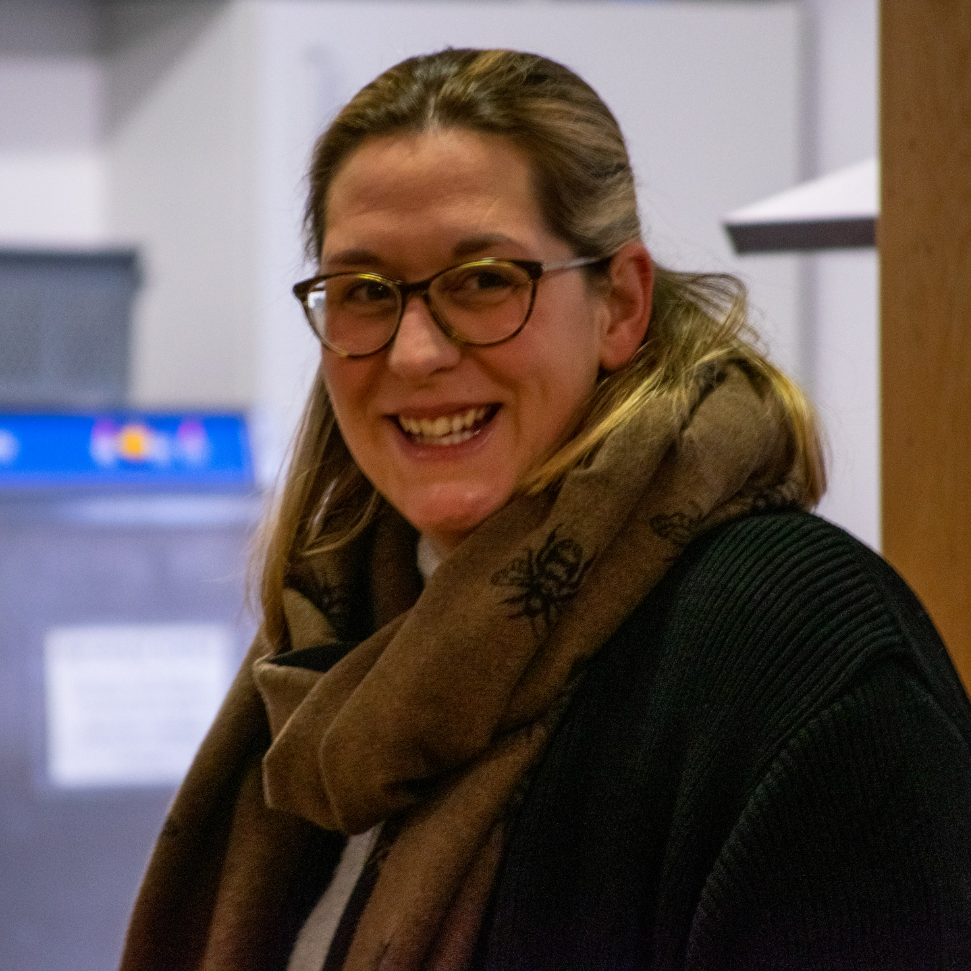 Rosie Whittaker
"I have a background within dementia services and learning disabilities. I am really excited to be part of the social prescribing team and to start supporting patients within the primary care network. My role as social prescriber Link worker will be to support people with non-medical problems that impact on their wellbeing. I will be supporting people to link in with local support, groups and services which might include benefits, housing, lifestyle that will be right for them to get the support they require."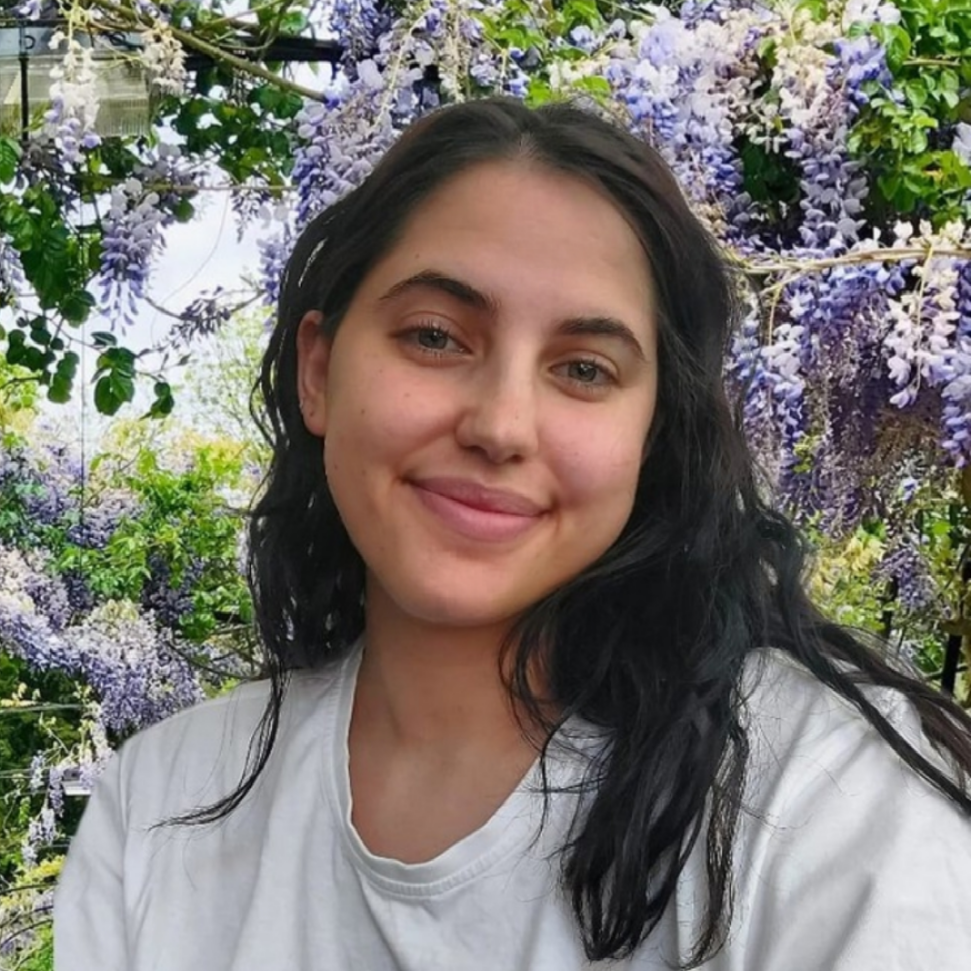 Charley Kaur
"Working as a social prescriber I will be building and facilitating safe spaces for people to access further support following medical consultations. Having studied ethics in healthcare settings, I am keen to inform and provide patients with relevant social, financial, mental, and community-based aid available to their experiences. Alongside this I hope to encourage communication and engagement within smaller groups of the community and develop further methods of support."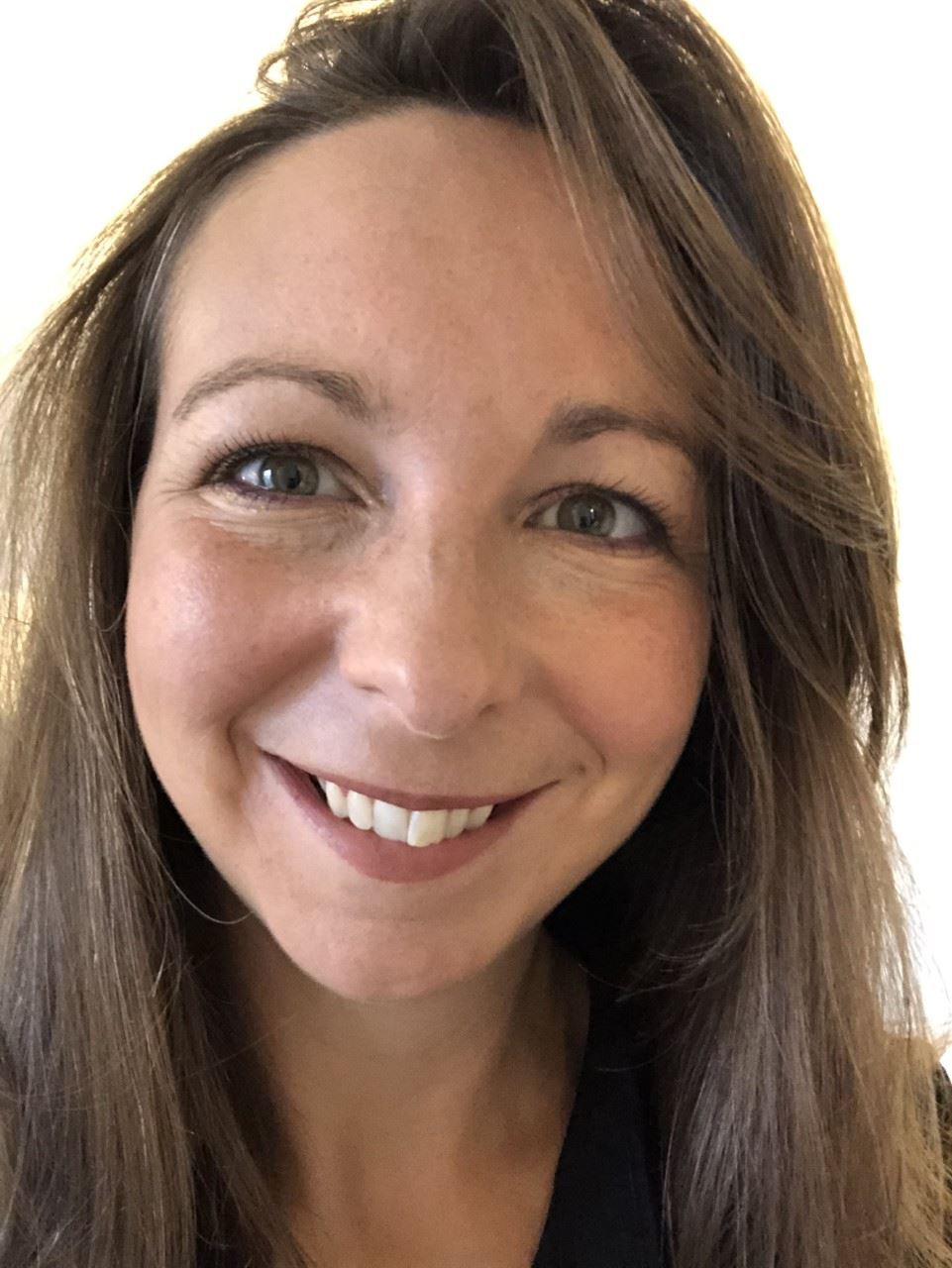 Sophia Ashton-Hooker
"As part of the Social Prescribing Team, I am able to support patients within the Primary Care Network to improve their own well-being and quality of life by connecting them with local services that could help. I have previously worked in a similar role, supporting patients with mental health concerns, and before that as a Carer in the community. I have a particular interest in supporting people who are carers themselves and those who have suffered a bereavement. I am also passionate about supporting those within the LGBTQIA+ community."
What our patients think about Social Prescribing
Testimonies
"The service offered lots of information and my prescriber was very understanding of my problems. She pointed me in the right direction and I am losing weight and feeling more positive than I have done in many years. Also being referred to the Why Weight service has helped a lot. So glad this service has been made available to me."
"Very happy with the service. Made me aware of other services offered by my surgery. The follow up call to ensure all was well was much appreciated."
"Kim was so helpful all the time, she made me so happy with everything she did for me, she made sure i receive all the benefits she refered me to before she discharged me. I can't recommend her enough. Thank you so ever much!"
"Didn't feel time pressured, listened, advised, discussed, friendly, easy to talk to"
What our GPs think about Social Prescribing
Social Prescribing Journey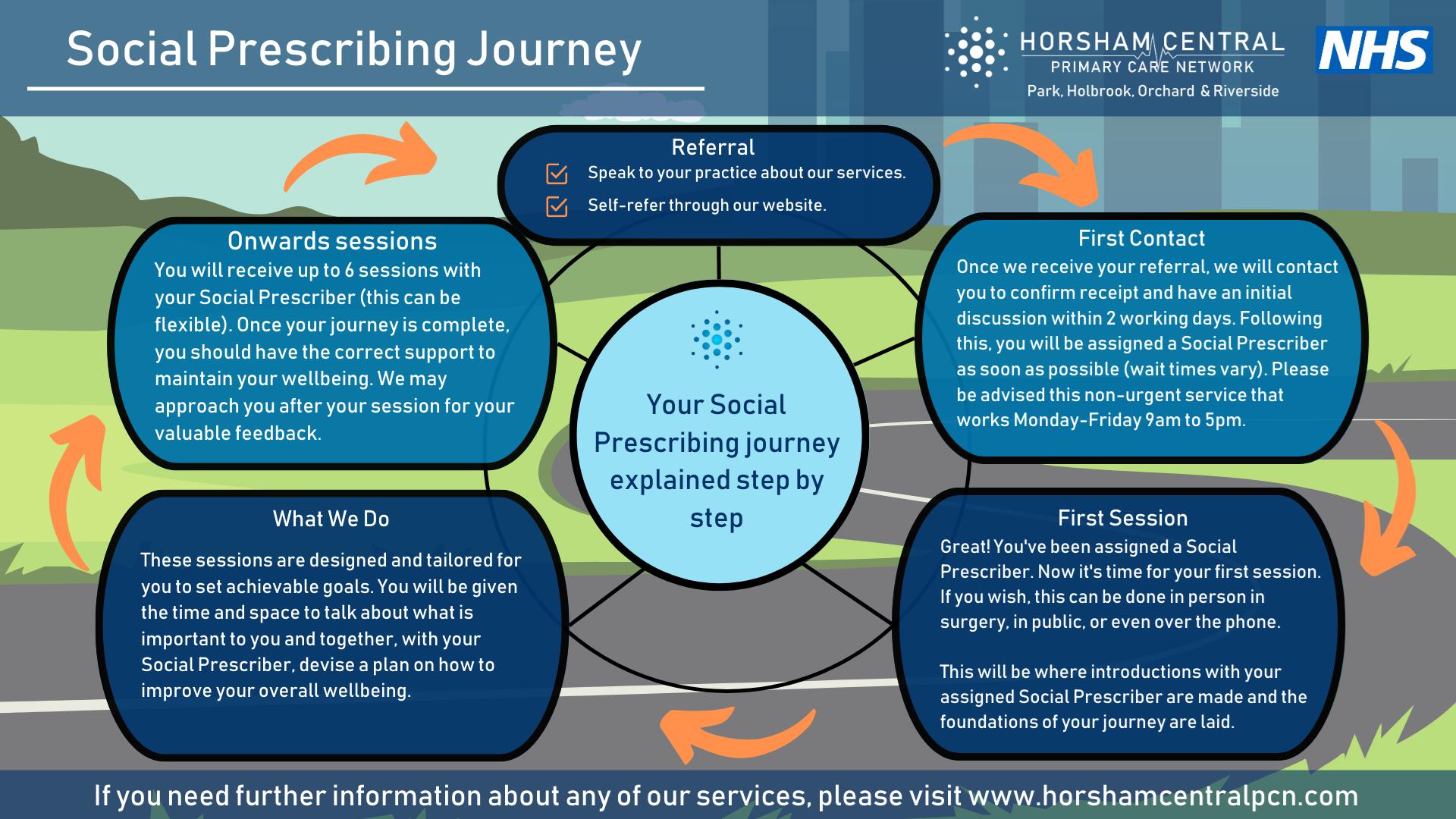 How We Can Help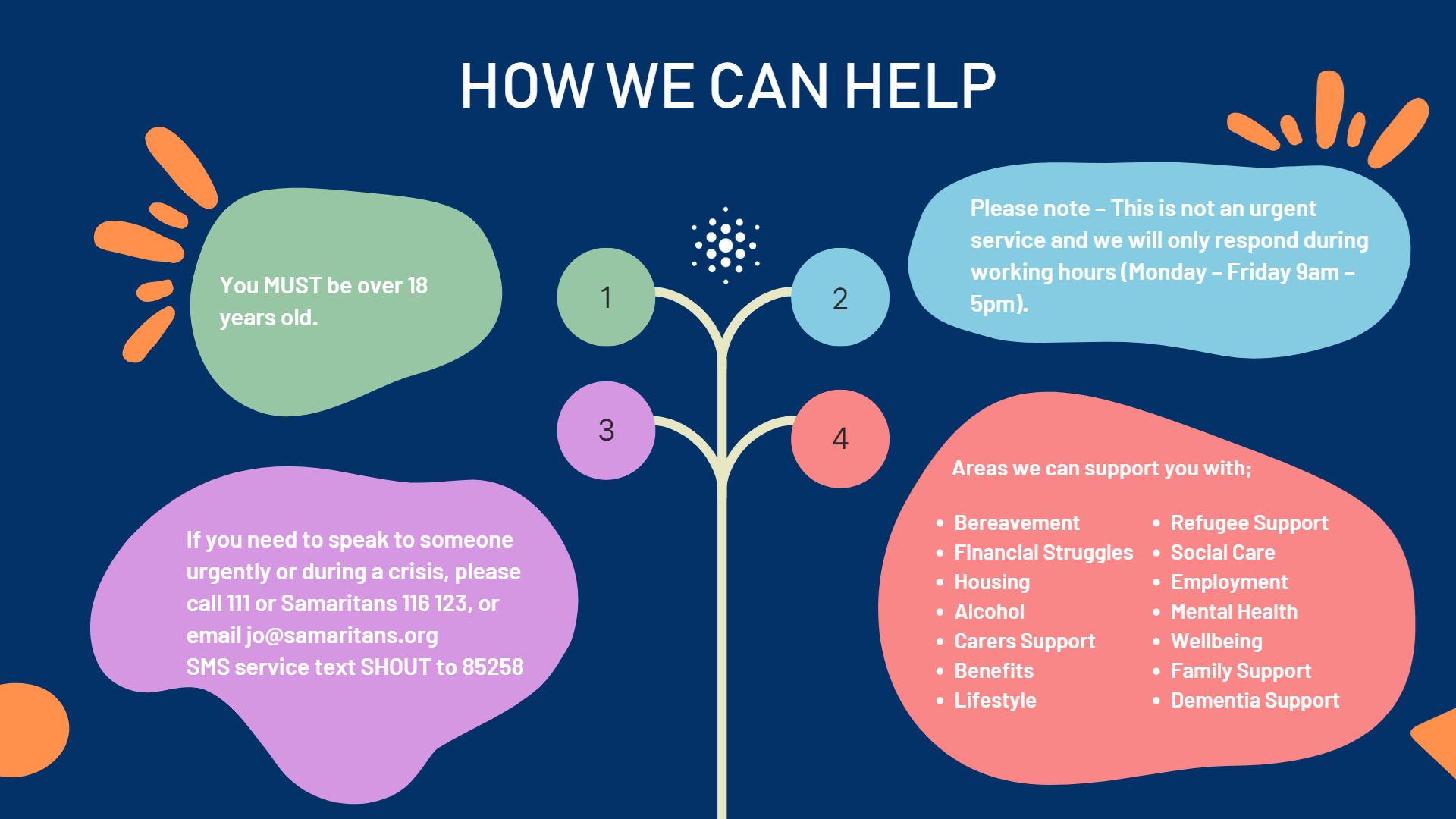 PLEASE READ
Data Sharing Statement
Social Prescribing Link Workers work out of the 4 GP Surgeries that make up Horsham Central PCN. In order to provide this service, we will need to access your GP medical record. Social Prescribing Link Workers work to the same confidentiality and data protection policies as all staff in your GP Surgery.
*By submitting the self referral form, you knowingly consent to the Social Prescribing team accessing your medical record for the purpose of providing this service.